NRx®
A proven, front-to-back pharmacy management solution.
Serve specialty patients with NRx interfaces.
Specialty pharmacy is an undeniable force in the market, growing at a higher rate than any other segment of the industry. Do independent pharmacies have a share of this exploding revenue?
Using their special strength in patient relationships, community pharmacists are indeed navigating the opportunities and complexities of specialty dispensing. They are competing in the space by finding an untapped niche or demonstrating how they improve health outcomes.
You can do specialty with NRx. Because we work with more vendors than anyone else, you have access to the special solutions that specialty needs. Designed to integrate seamlessly with NRx's workflow, our technology partners provide help with accreditation, access to drugs, navigating narrow networks, compliance, coupons, and more.
"As a community independent pharmacy owner, I pride myself in being nimble and being able to change and meet my patient's needs, and I think QS/1, with its wide breadth of services and interfaces, has enabled me to keep pace with that."
- Michelle Farrell, owner and pharmacy manager, Boscobel Pharmacy in Boscobel, WI
To dive into the details of specialty pharmacy, try these resources:
Is It Time to Get Serious about Specialty?
Alternative Revenue Stream: Specialty Pharmacy
NCPA Innovation Center – Diversified Revenue Opportunities – Specialty Pharmacy
Customer Testimonial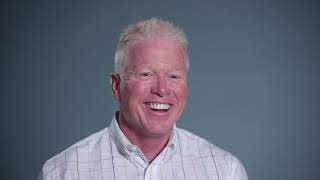 Darden Heritage, R.Ph., President
Star Discount Pharmacy & Supermarkets
View more testimonials