NRx®
A proven, front-to-back pharmacy management solution.
Have time for what matters most.
Busy pharmacists rely on NRx to handle everything a day brings. It's a complete solution built with decades of experience in the tools and integrations community pharmacists need. Choose it for streamlined workflow, modern health tools, and flexible patient service.
Automate and customize daily workflow processes
Monitor workflow in real time with dashboard
Reduce data entry - scan barcodes to auto-populate information
Automatically receive and transmit e-prescriptions
Estimate reimbursement before sale (DIR)
Reduce inventory cost with automation of return to stock, perpetual inventory, and electronic ordering
Maintain compliance with built-in tools
Manage front end with integrated POS
Take advantage of tools focused on health outcomes
Keep patients adherent with MTM
Report immunizations to state agencies
Record and submit eCare Plans (CPESN)
Interface with industry partners to share data
Offer mobile app, IVR, and online refills, modern communication, and prescription sync for patient convenience and adherence
Speed checkout with a Will Call system that locates prescriptions quickly
Get medicine to the doorstep or bedside with mobile checkout and delivery options
Customize a web presence for refills and patient portal
View Product Guides
Customer Testimonial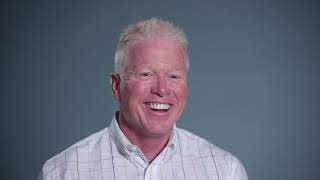 Darden Heritage, R.Ph., President
Star Discount Pharmacy & Supermarkets
View more testimonials